OX4Racing Sponsorship Opportunities Available with MINI Plant Oxford's Race Team
Noted to be "The Best Looking Mini on the grid"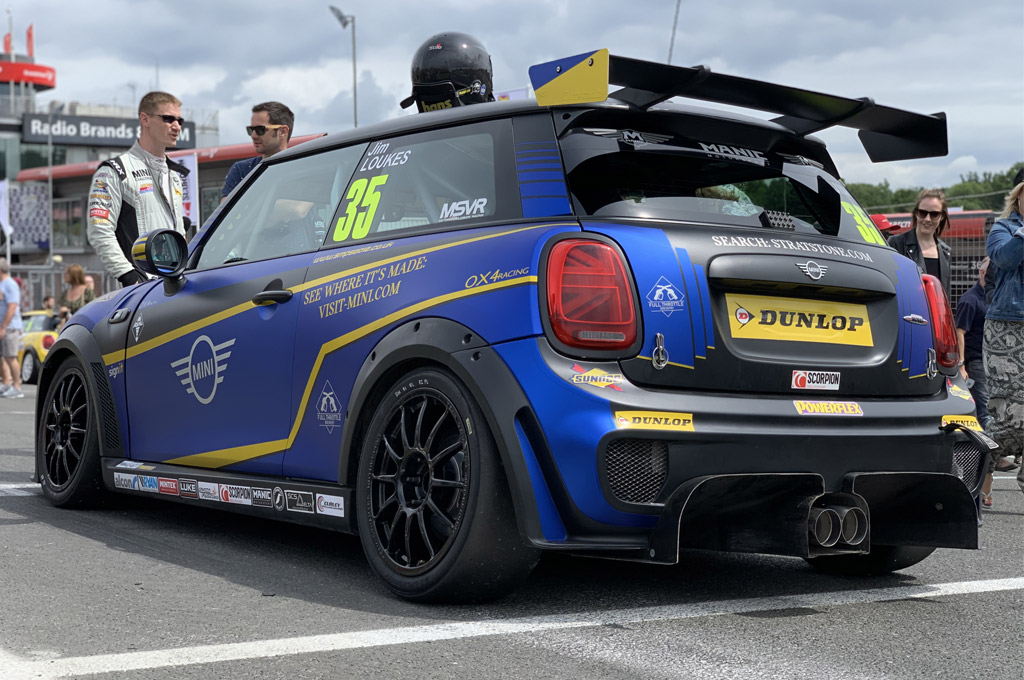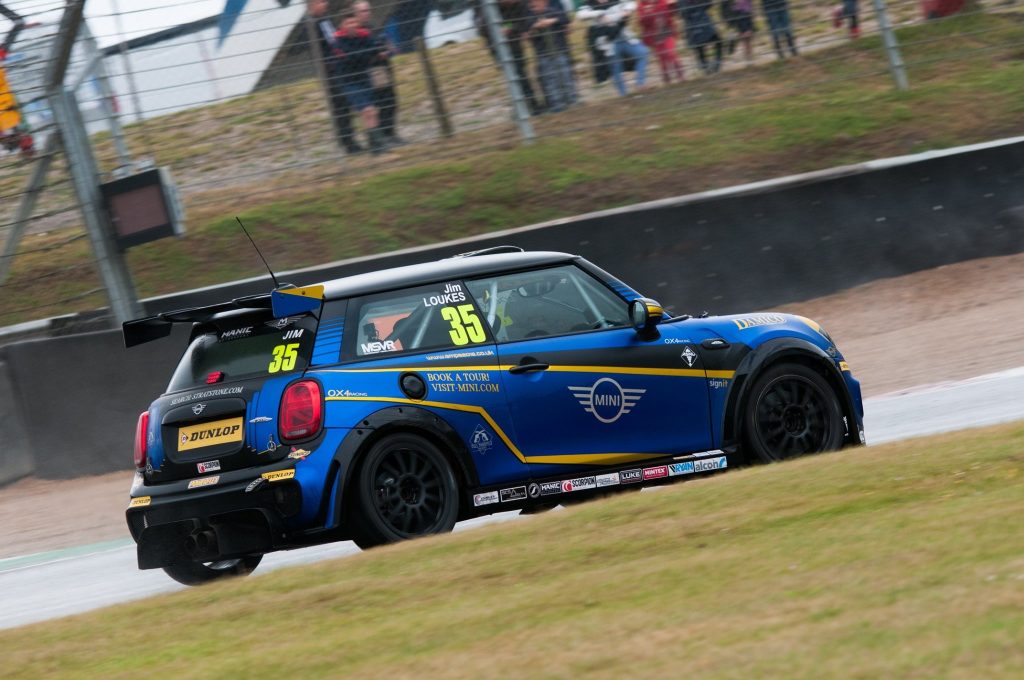 Join us as the MINI Challenge UK supports the British Touring Car Championship! With the opportunity for your company branding to be on display to thousands of live spectators across the UK, with live TV coverage, live streaming and on catch-up!
The MINI CHALLENGE JCW is looking to be a sell-out grid for 2020, organisers have confirmed that only a handful of the entries remain open and these are filling up fast.
The Mini Challenge is breaking new ground next season as it is being supported by the British Touring Car Championship for the first time, replacing the Renault UK Clio Cup.
The Mini JCW's will be turbocharged to 275bhp and will feature alongside the BTCC at eight of the ten rounds, with the foundation 130bhp naturally aspirated Cooper Class running at the other two.
The Mini challenge will be a powerful marketing platform for teams, drivers and sponsors with a total cumulative UK TV audience of 19 million. There will be 30 hours of TV coverage dedicated to The Mini Challenge (Live and highlights)
During the 2018 season, there were 400,000 ticket sales, with a 3 million plus social media reach.
OX4Racing is an independent racing team based at the heart of MINI production. Being in our position means we can offer unique opportunities to our sponsors/partners that many teams can't compete with.
Some examples of what we can offer to include:
Complete MINI Challenge race car branding.
Company branding on our race transporter.
Company branding on garage boards, and other garage items.
Company branding on team clothing.
Company branding on drivers overalls.
Coverage in press releases.
Social media support and promotions.
Possible opportunities to promote within the garage and paddock area.
Use of our MINI Challenge race car for promotional purposes within your company.
Get In Touch For More Information